A Personalized Experience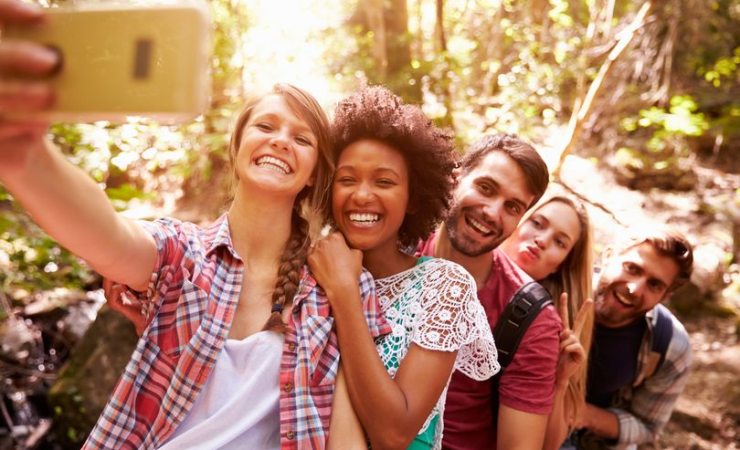 More Than a Drive - a Journey to be Savoured
The Cabot Trail has been called one of the most scenic drives in the world. That it is…but it is much more than that. It is a magnificent region, rich in history and culture, as well as its rugged natural beauty. A Discovery Tour will unlock this area's hidden treasures for you.

You'll appreciate the friendly informality of your tour. Sit back, relax and enjoy the informative commentary as you travel through the inspiring Cape Breton Highlands. Questions are encouraged and good conversation makes for a pleasant trip.

We'll visit hideaways that many travellers miss. Much of the day will be spent exploring Cape Breton Highlands National Park where sightings of whales, bald eagles, moose, deer, bears and seals are common.

Or if you're captivated by Cape Breton's rich Celtic culture, you can jump in with our Ceilidh Tour. Learn why this island has produced more Celtic musicians per capita than virtually anywhere on the planet. And join in the dance or tap your toes to the lively tunes at one of our local pubs. And did we mention the whisky tour and sampling?

Treat yourself to a true day off on your vacation. Relax and take a Bannockburn Discovery Tour…you'll be happy you did!
Cancellation policy is 5 days before scheduled tour. You will not be charged should ship be unable to dock for any reason
A valid credit card will be needed to confirm tour
Pickup and return to your cruise ship